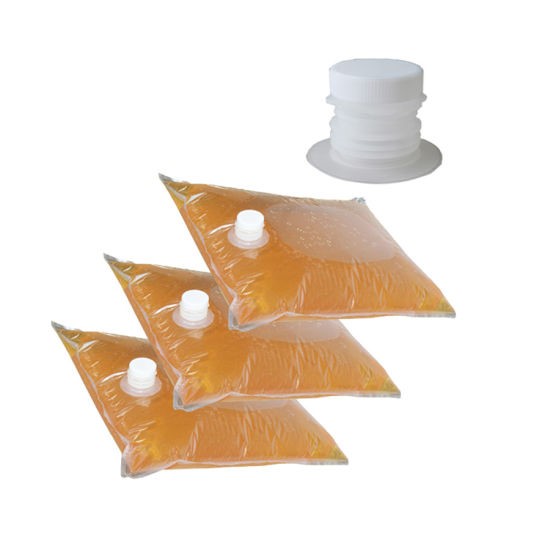 Bag-in-Box is a single-use packaging solution designed for liquid, semi-liquid food and non-food products.
The Bag-In-Box is convenient for packing and storage of liquid products. We manufacture a variety of sizes namely, 5 liters, 20 liters and 23 liters.
The utilization of Bag-In-Box has numerous advantages such as elimination of flushing and effluent disposal, elimination of cross contamination, permits aseptic filling and discharge as well as to reduce waste disposal.
Both these climatic conditions cause product to be exposed to severe extremes. e.g. product separation and packaging damage causing premature aging of wine and reduced shelf life.
Thermal blanket is design for container 20" ft, 40" ft, 40" HC.